Tag Archives: elle alexandra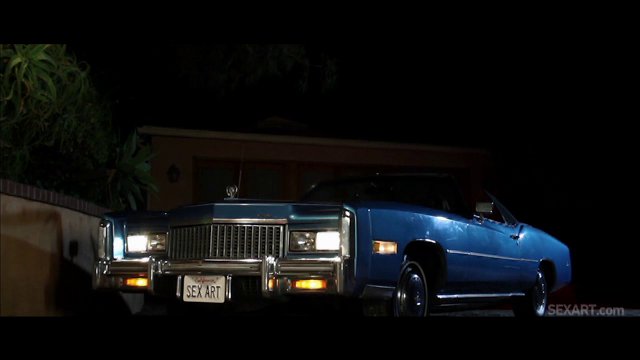 If Elle was a movie actress she'd be Meryl Streep. She just never doesn't give it her all.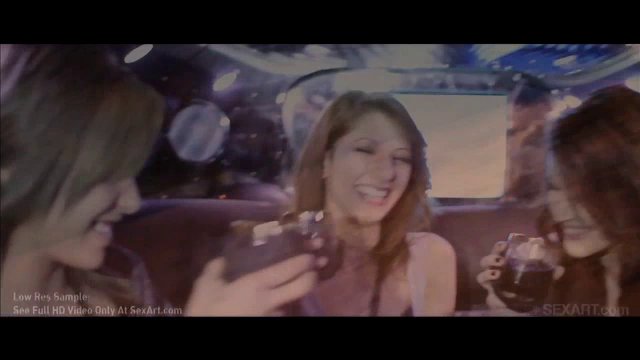 These three knockouts go for a limo ride and a night on the town, interspersed with backstage commentary from the ladies themselves. We've got an extended 3-minute preview for you right here:
Just stunning. Two of the best erotic models working today indulge in some light roleplay, with Elle in full body paint. At the end is a short behind the scenes bit showing her getting painted for the shoot. These guys are real pros.